Eltron Technologies LLC, a manufacturer's representative since 1984, has developed relationships with the following manufacturers for your review. Please take a moment to familiarize yourself with our product solutions, and if you desire any further information on a specific company, we will be more than happy to accommodate your request.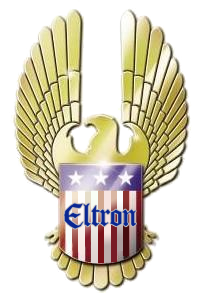 Innovative Products for Aerospace and Defense

ATR Chassis Manufacturer
CM Computer designs & manufactures high performance Military electronic modules & ATR chassis'. CM offers 35 COTS 6U & 3U ATR products that meet thermal performance, power dissipation and payload demands. CM's ATR chassis fit VPX, VME, cPCI or a combination of VITA back- planes. CM products are Tested & Certified for MIL-STD-461E/F & MIL-STD-810F/G for aircraft, ground vehicles, ships, submarines & UAVs.
---

Viable Power
Rugged, high reliability, custom-built power supplies for military, aerospace, defense, naval and industrial applications.
---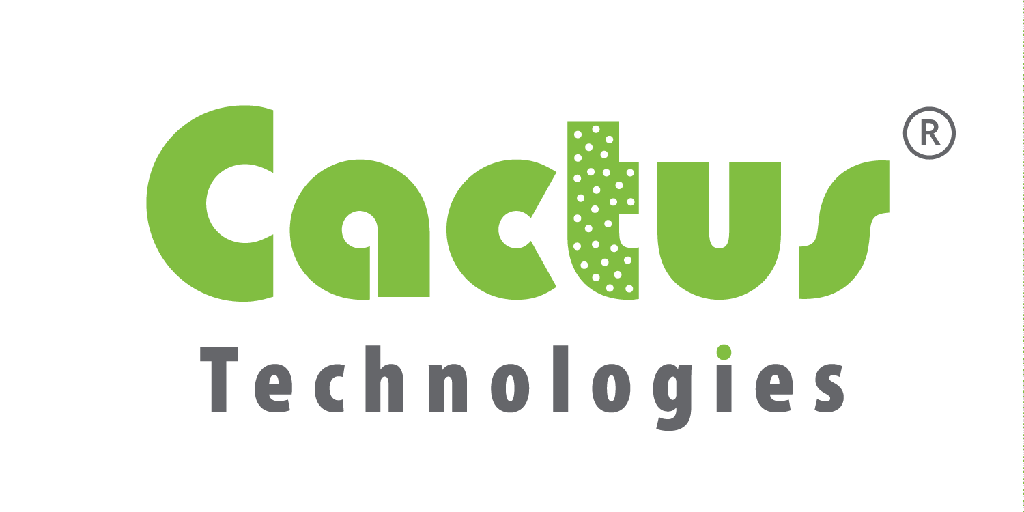 Industrial Grade Flash Storage Devices
Cactus Technologies manufactures the world's most reliable Industrial Grade Flash Storage Devices for applications where failure is not an option, as well as Commercial Grade products for systems with lower endurance requirements. All products have locked-BOM (no controller, memory or firmware changes), long life cycles and come in a wide range of form factors such as CompactFlash, PC Cards, SATA SSD and more.

7StarLake
7STARLAKE rugged computers are based on industry standard Commercial Off-The-Shelf (COTS) open, scalable, modular architecture-technologies that enable prime contractors and system integrator to deploy quickly, meet size, weight, power and cost (SWaP-C). 7StarLake products are specifically designed for extremely high & low temperature, humidity, shock, and vibration.
---

Rugged SSDs For Extreme Environs
Foremay manufactures rugged Solid-State Drives (SSD's) for high reliability mission critical Military and Aerospace applications. Foremay's SSDs are high reliability (anti-vibration, anti-shock and anti-drop) high security (hardware based Self Encrypting Drives, Military secure erase and self-destruction function), ultra-fast read/write speed and long durability. Formay's VPX PCIe SSD have read/write speeds up to 6.5/6.3 GB/s with 16TB capacity.
---
Trilogic Systems
Trilogic Systems is a leading provider of high-reliability COTS computing technology for the rugged edge. Trilogic is a woman owned small business that is located in a HUB zone. In association with Trilogic Systems, Elton represents a number of high performance technology companies including: 901D, Mercury Systems, One Stop Systems and AcroMag. These solutions range from robotics, AI computing, small form factor ultra-rugged servers and design services. The focus is for military mobile, land and sea applications as well as mining and transportation.
---
Polytronix
Polytronix, Inc. is a highly specialized in the design and manufacture of rugged displays and is considered a leader in Dichroic, Heilmeier and PWTN technology.
---

Computing, Tablets, Racks & Embedded IOT
Captec is a designer and manufacturer of specialist computing platforms engineered to meet the exact requirements of any application, irrespective of complexity or environmental demands. From mobile tablets and boxed computers through to complex racks and innovative IoT platforms, we design to any form factor.

https://www.captecamericas.com
---

High-Energy Batteries and Chargers
Lincad, a designer and manufacturer of standard and custom batteries for Military unmanned and submersible systems, communications and commercial applications. Lincad is focused on high energy density lithium-ion technology and alternate Lithium chemistries as required per specification requirements.
---

Rugged Printers, Switches & Routers
Ritec designs and builds leading-edge rugged printers, switches and routers for Military and Aerospace environments. RITEC proprietary, custom designs enable RITEC customers to achieve reliable product performance in severe environments. RITEC's rollover planning mitigates obsolescence threats and provides modernization alternatives for the rapid development of new COTS advancements.
All Flex
All Flex manufacturers flexible printed circuits and heaters for the MIL/Aero/Medical and Industrial markets.
---

Raptor Power Systems
Raptor Power Systems designs and manufactures PDUs, DC to AC Inverters, DC to DC Converters, AC Frequency Converters, and UPS's for the defense market.
https://www.raptorpowersystems.com
---